Digital Exhibitions
Welcome to Pratt Institute Archives and Special Collections' Online Exhibits. This platform is used to showcase items from the Libraries Archives and Special Collections such as photographs, manuscripts, artists books, rare books, and zines. Explore exhibits below to learn more about our rich collections in context.
---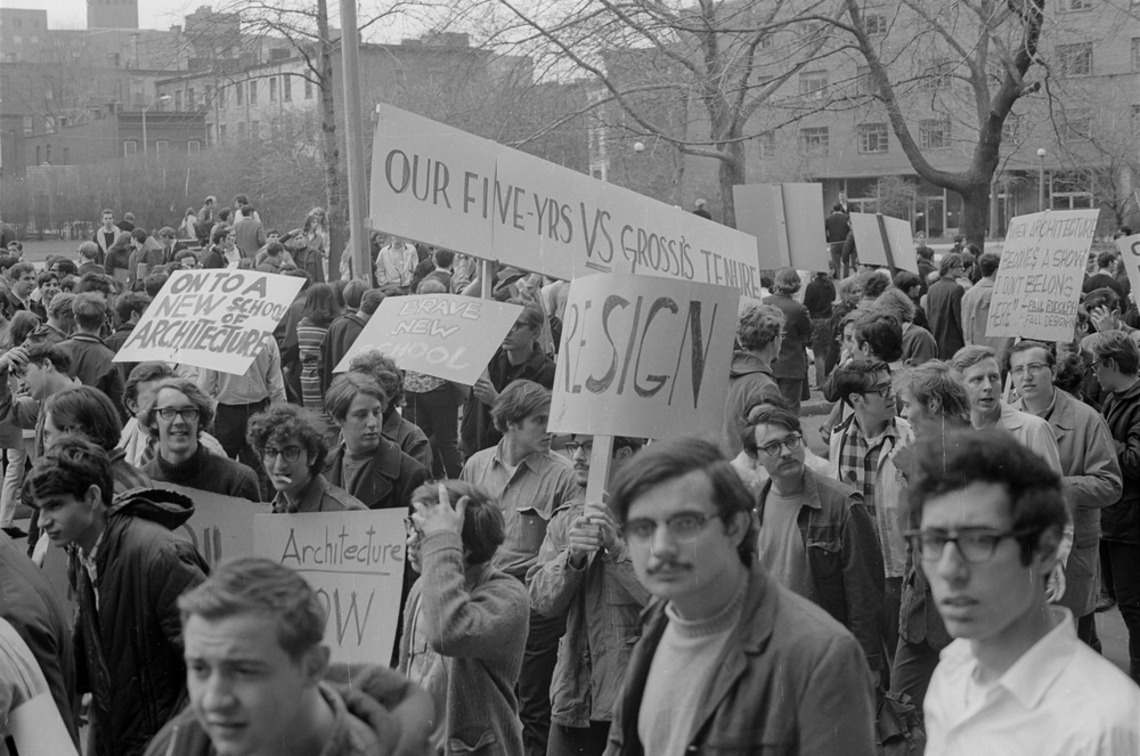 Protest at Pratt
This exhibit looks to examine the history of activism at the Pratt Institute and how this relates to trends that are currently taking place.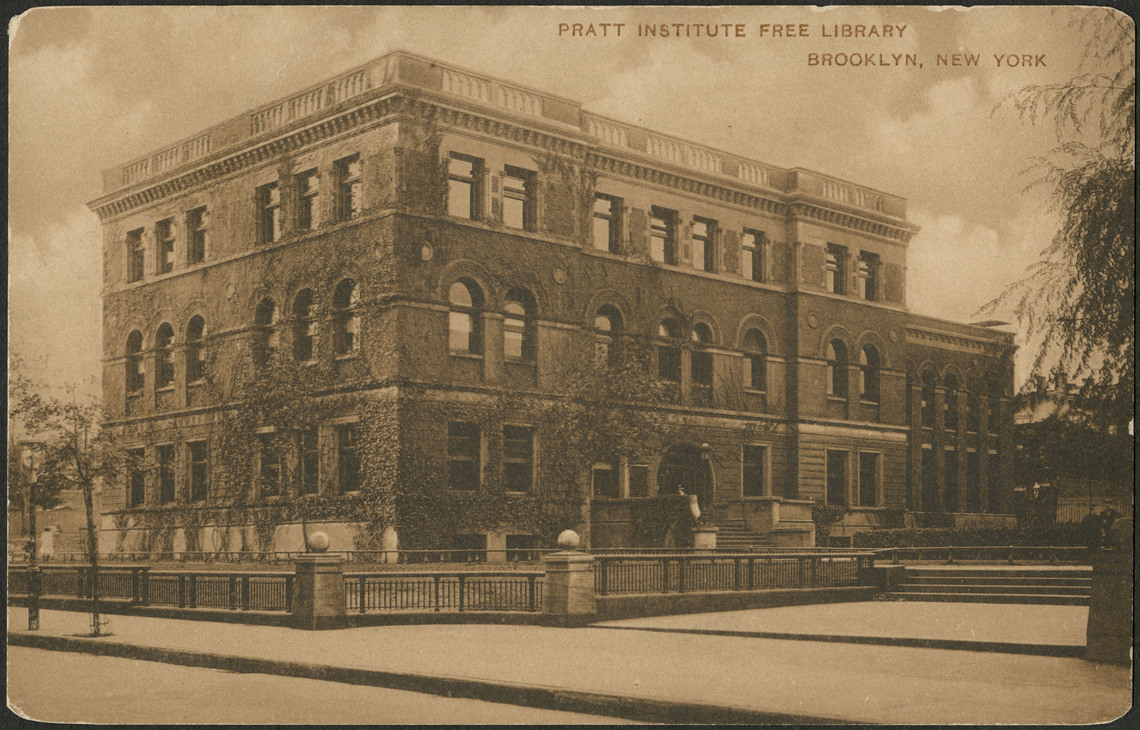 125th Anniversary
Celebrating 125 Years of the Library Building. The Pratt Institute Free Library, as it was originally named, is Brooklyn's first free library...